Projects
We are codequest, a Warsaw-based software boutique made up of polyglot engineers and creatives who love building digital products for startups, SMBs, and legacy companies.

We're all about delivering beautiful, high-quality software to our clients. Seriously, it's our top priority, and if you're not convinced check out some of the work we've done in the past.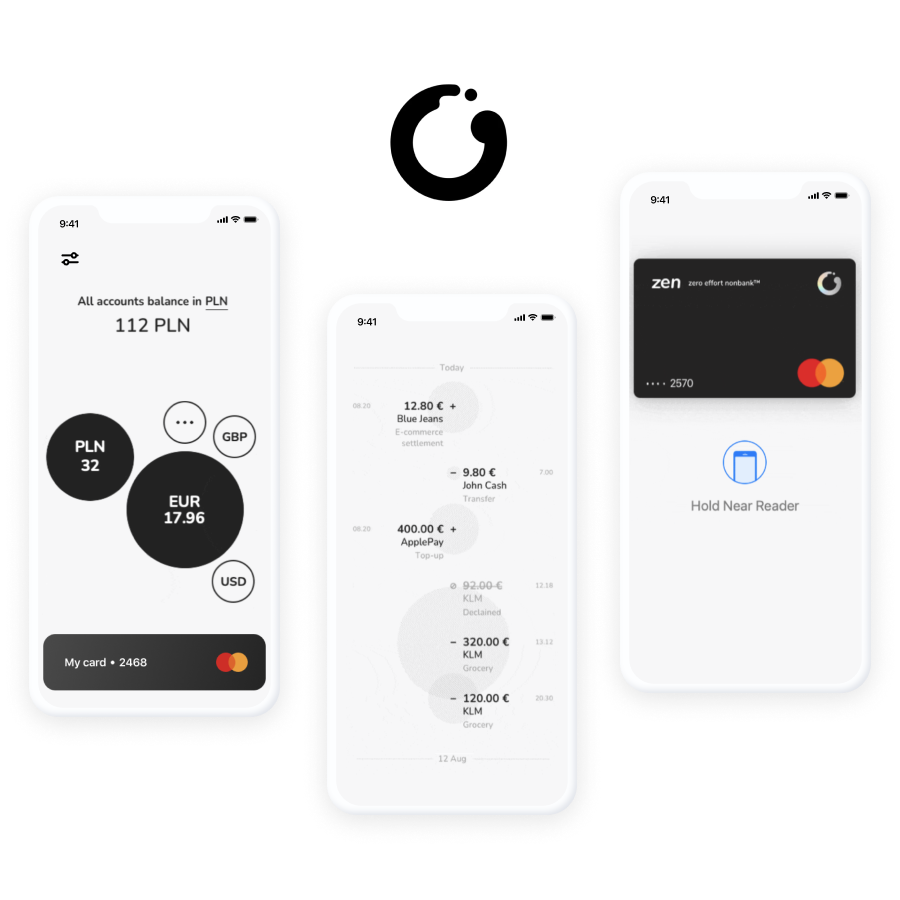 ZEN
Emerging fintech Zen teamed up with Mastercard to create a digital financial solution that addresses issues with e-commerce purchasing. codequest quickly entered the partnership and became fully responsible for iOS and Android development. We're happy to have contributed to such a mindful shopping experience.
Responsibilities
iOS Development, Android Development
check the app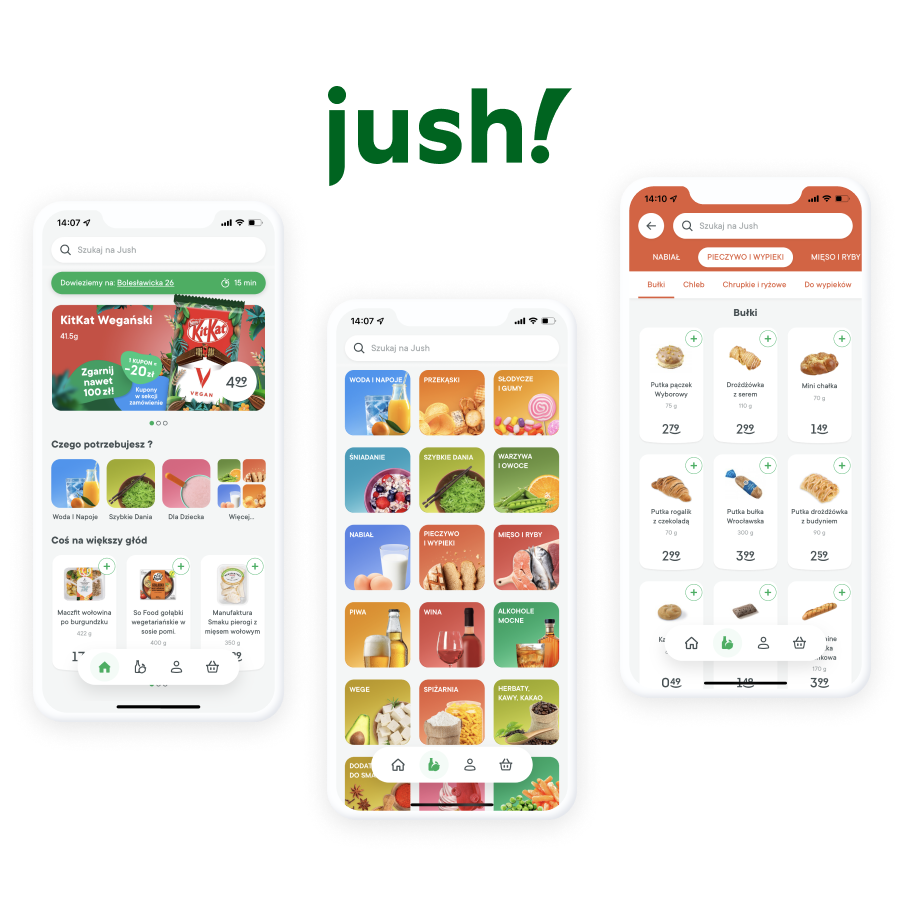 Lite e-Commerce
Q-commerce is the next big thing in the online purchase and delivery landscape. That's why we were asked to help Lite e-Commerce develop their new on-demand delivery app: Jush. We did the app's UX/UI design, backend, and iOS development. Now your favorite grocery items are delivered right to your door in under 15 minutes with Jush.
Responsibilities
UX/UI Design, Backend Development, iOS Development
Read more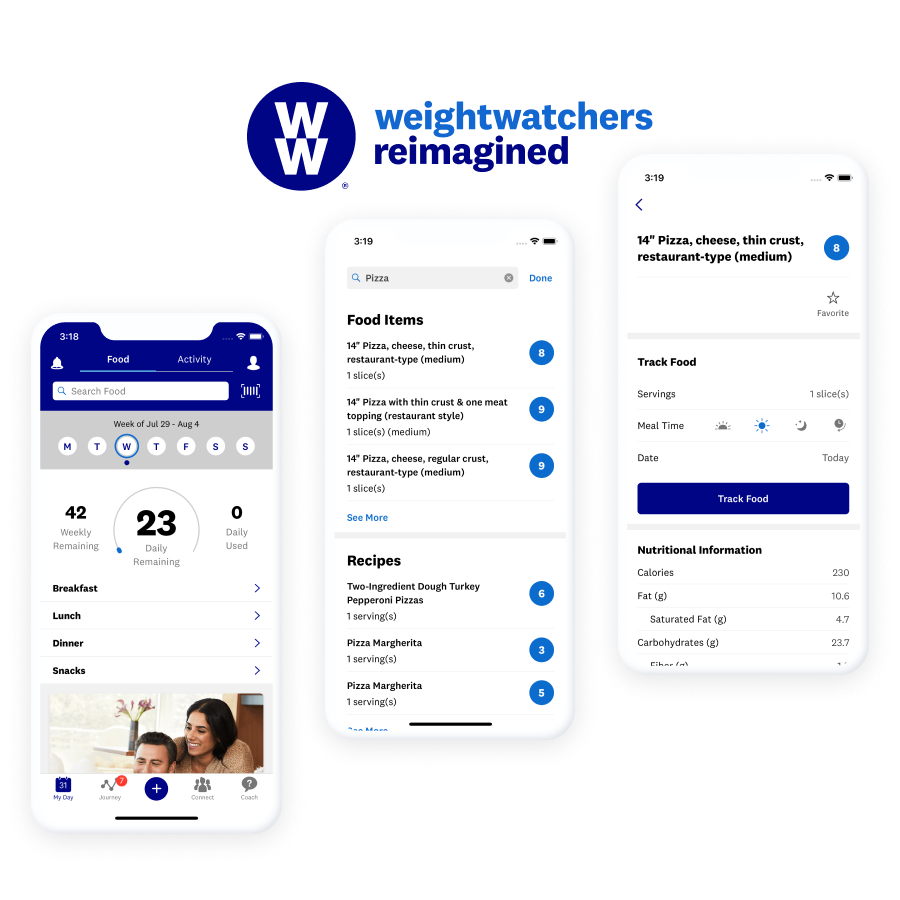 Weight Watchers
For many who've succeeded in keeping off the pounds, it's likely Weight Watchers had something to do with it. The company's CTO got in touch and was looking for a helping hand to augment their capabilities. codequest filled the gap and became the designated extension team tasked with mobile development.
Responsibilities
iOS & Android Development, Project Management
check the app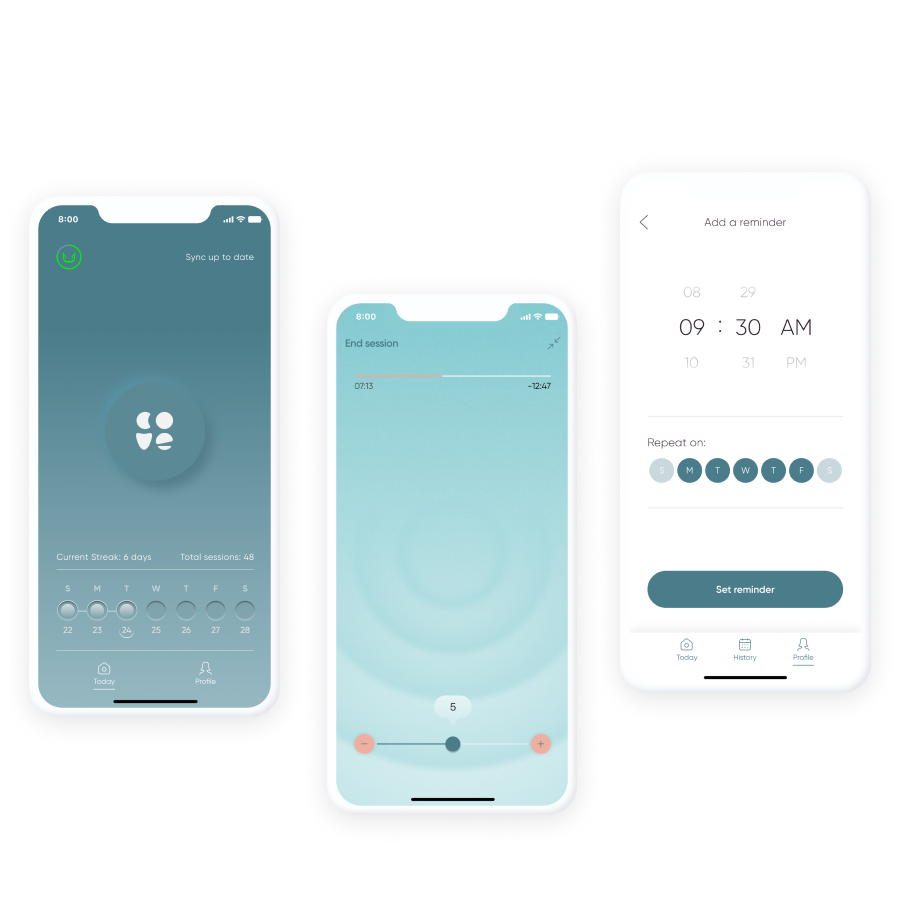 Cove
By activating a critical brain pathway, Cove's patented vibrations help people sleep better by reducing stress. The creators of this device were looking for an experienced technical partner behind the software. We stepped up to the challenge and not only created their mobile experience but also helped define the device's hardware-to-software communication. Little did we know this would become one of the coolest gadgets of 2021.
Responsibilities
UX/UI Design, iOS & Android Development, Project Management
check the app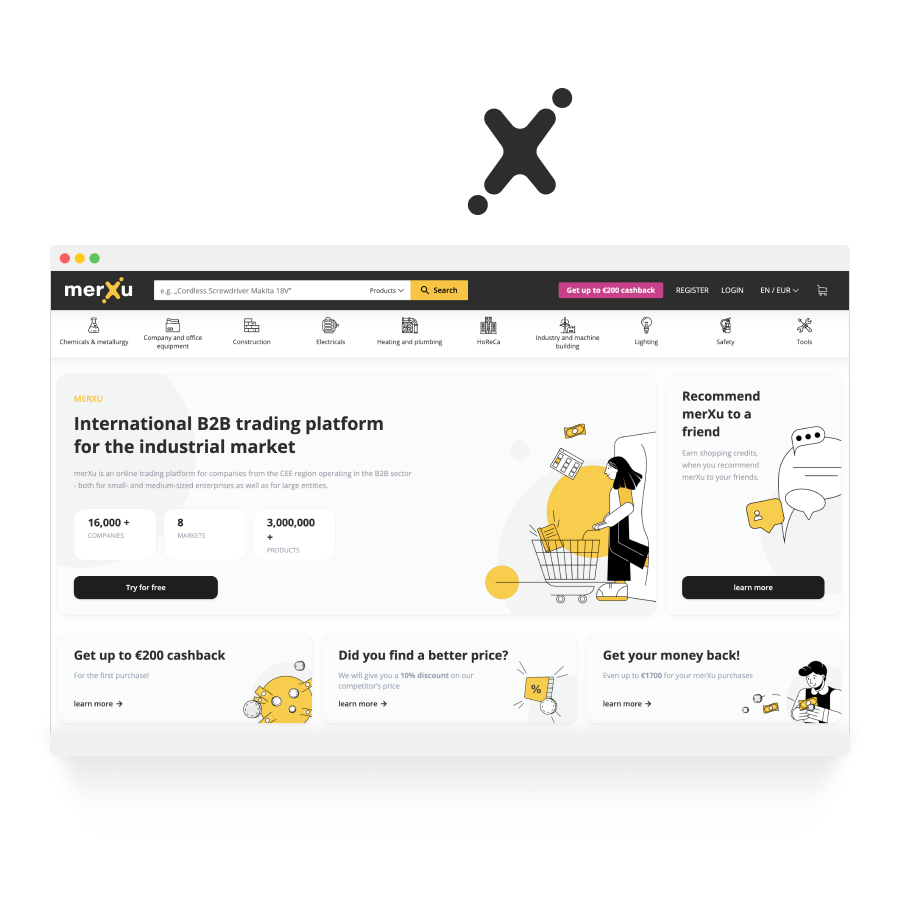 merXu
What do you get when you bring together a B2B trading platform, buyers and sellers from the CEE region, and industrial, non-consumer goods? merXu! Before launch, codequest delivered an e-commerce platform with features that included messaging, bulk purchases, international reach, and the capability for customer service in many languages, among many others.
Responsibilities
UX/UI Design, Web Development, Project Management
check the app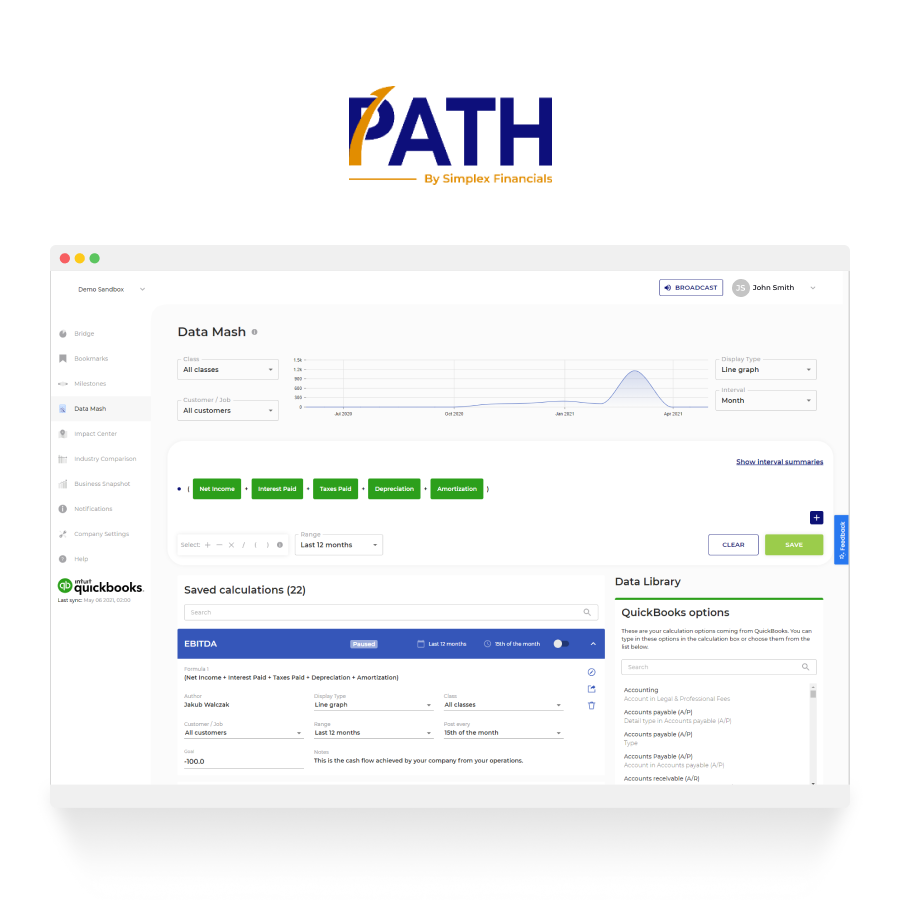 Path By Simplex
Any company behind software that helps small businesses overcome financial challenges is a company we'd love to work with. That's why when Path By Simplex reached out to us, we jumped on the opportunity. Our mission was to design a community platform where users can share business data for others to review and comment on. Business workflows have never been better.
Responsibilities
UX/UI Design, Web Development, Project Management
check the app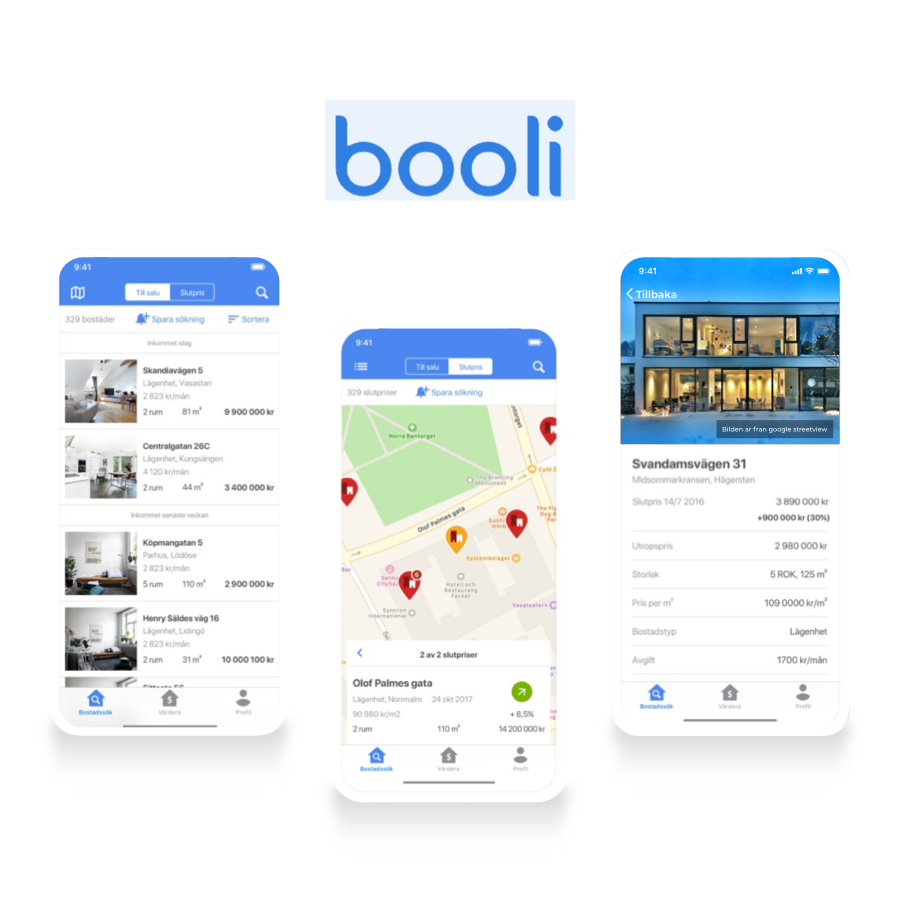 Booli
An iOS mobile app that bolsters the Swedish real estate market, Booli is a Swedish real estate platform that enables browsing through housing offers from all over the country. This unique search engine aggregates housing ads and helps potential buyers and sellers learn all the useful information
Responsibilities
iOS Development
Rating on Clutch
Read more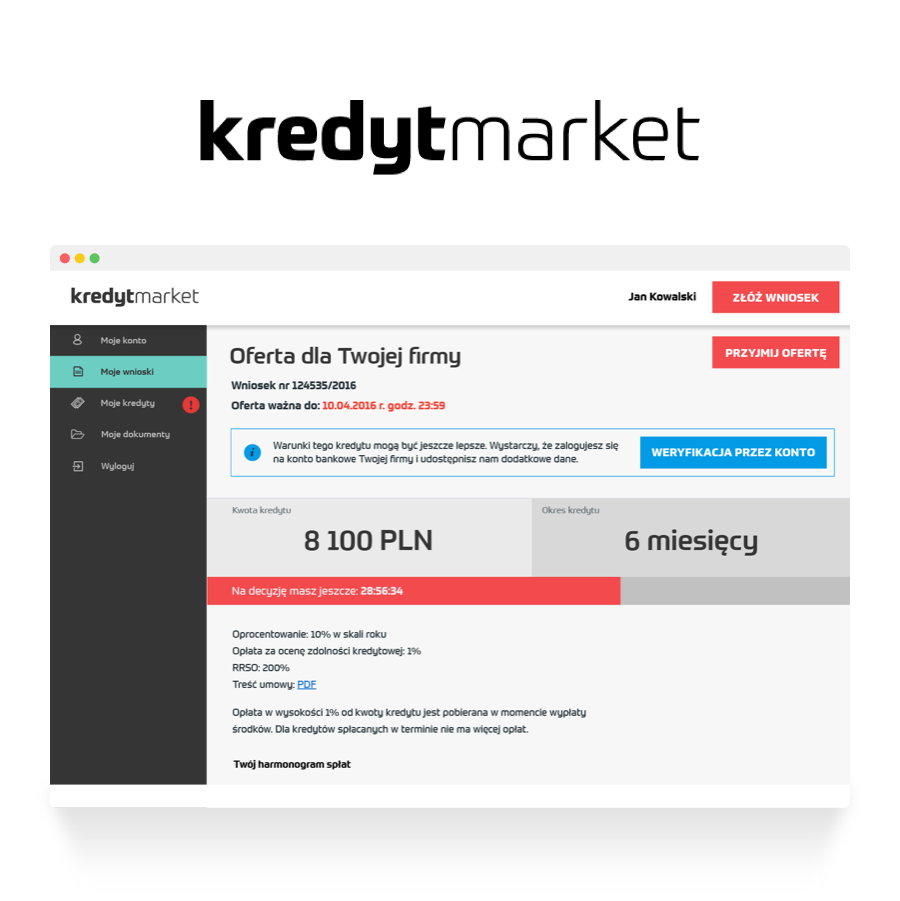 Kredytmarket
The team from Kredytmarket got the idea of making small business loans easy and hassle-free. They wanted to create an algorithm that would estimate loan risk based on data that is available online, without involving the problematic paperwork of taking out a loan. They came to us and we turned the idea into a working app. It was one of our most challenging projects, but challenging projects are where we thrive the most!
Responsibilities
Web Development
Customer Ratings
1 mln loans granted in the first year
Read more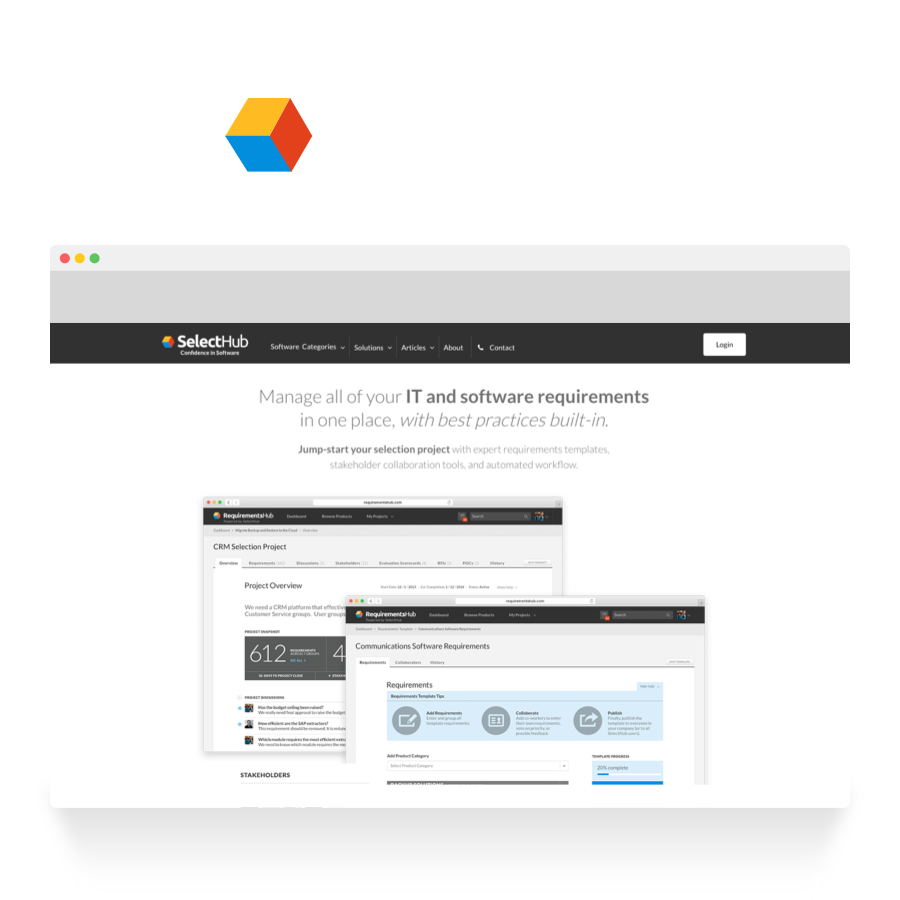 SelectHub
Hernando and Josh visited our office to discuss creating a marketplace and platform that will make it easy to evaluate the quality of enterprise software. Our experience with Ruby on Rails and the development of scalable web services gave rise to a thriving business relationship and a unique platform that helps people from various industries interact with each other to save money and time.
Responsibilities
Web Development, UX/UI Design, Branding
Customer Ratings
Read more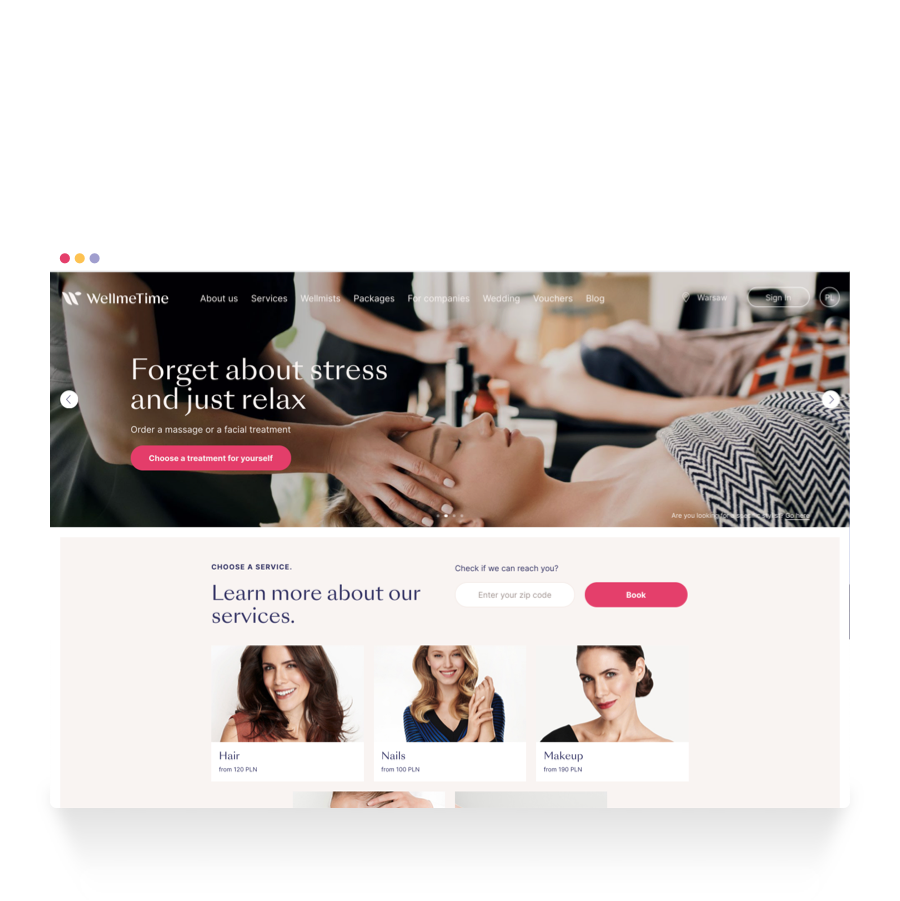 WellmeTime
A trendsetting app - WellmeTime by Orbico Beauty - focuses on improving the availability of on-demand beauty services. This is an innovative solution for the Polish market and was primarily launched for users located in the country's capital - Warsaw. codequest was honored to design and develop the web app and continue to support it.
Responsibilities
Web Development, UX/UI Design
Customer ratings
Read more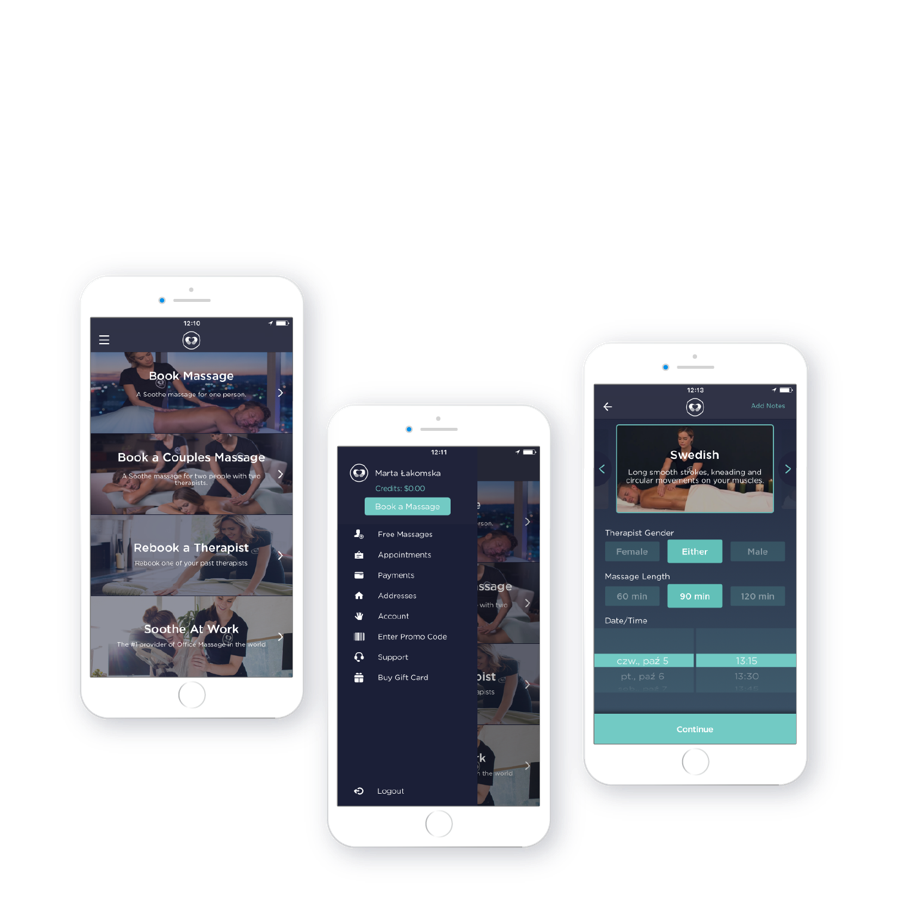 Soothe
Soothe is the world's largest massage service, enabling therapists to find work more easily and offer their services to homes, offices, or hotels. They contacted us in 2015 because they wanted to boost their development speed, and we helped them do just that. The cooperation still continues and we have collaborated with Soothe on the backend, frontend, design, and the iOS application itself.
Responsibilities
Web Development, iOS Development
Customer Ratings
4k active daily users | 1k downloads a day
check the app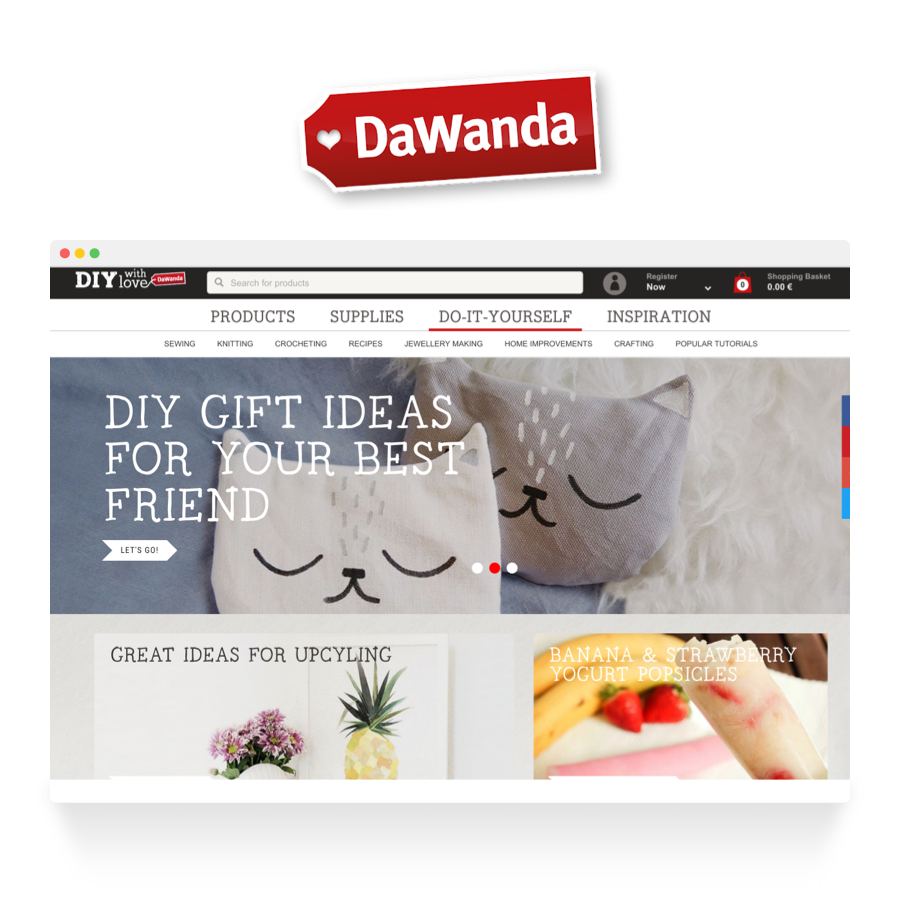 DaWanda
DaWanda was the place to find unique handmade products from designers from all over Europe. This German company approached us with an idea to create a DIY section with all types of inspirations and instructions for creative people. The work started with a great workshop and afterward, we created a CMS that allowed content creators to transform their ideas into great-looking tutorials.
Responsibilities
Web Development
bought by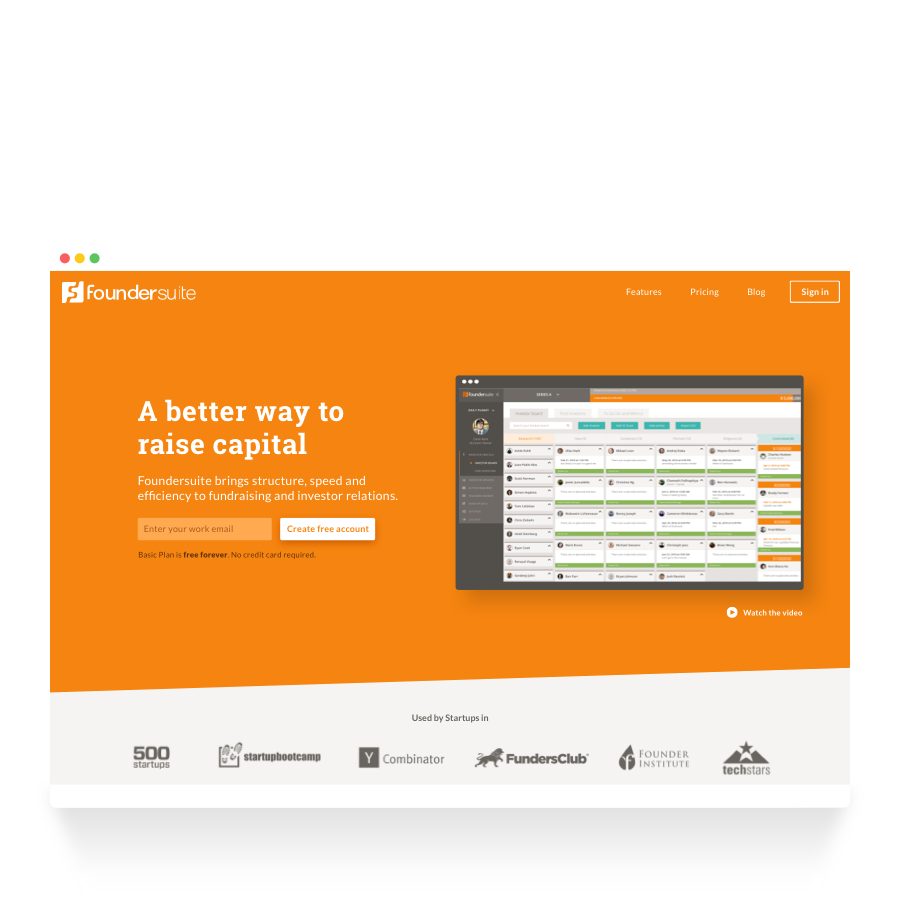 Foundersuite
A phrase that probably best characterizes Foundersuite is its slogan. 'Tools to get startup sh..t done'. Nathan contacted us and we decided to go for it and deliver an easy-to-use and engaging web app that would help people work more efficiently. codequest built a large web application on Ruby on Rails that combined an idea validation system, investor CRM, progress tracker, and template bundles with checklists.
Responsibilities
Web Development, UX/UI Design, Branding
Customer Ratings
Read more
Let's grow together!
We are a tightly-knit team with passion, transparency, and fair play being our most important values.